Contribute to our team vision
Barsplice offers careers ranging from inside and outside sales to machine operators and engineering. We look for dependability, professionalism and a willing team member. Our customers come first, so we need your skills to help us ensure they succeed. If you think you'd be a qualified candidate, please submit your application.
Apply Now
"While working for Barsplice you quickly realize who comes first & that's our customers. No matter what's thrown our way, we strive to meet and exceed our customers' expectations on a daily basis.
This couldn't be done without the amazing people we have in place here at Barsplice. I'm very humbled and grateful to be able to work for one of the top reinforcing steel manufacturers in the world!"
— Kyle Hopwood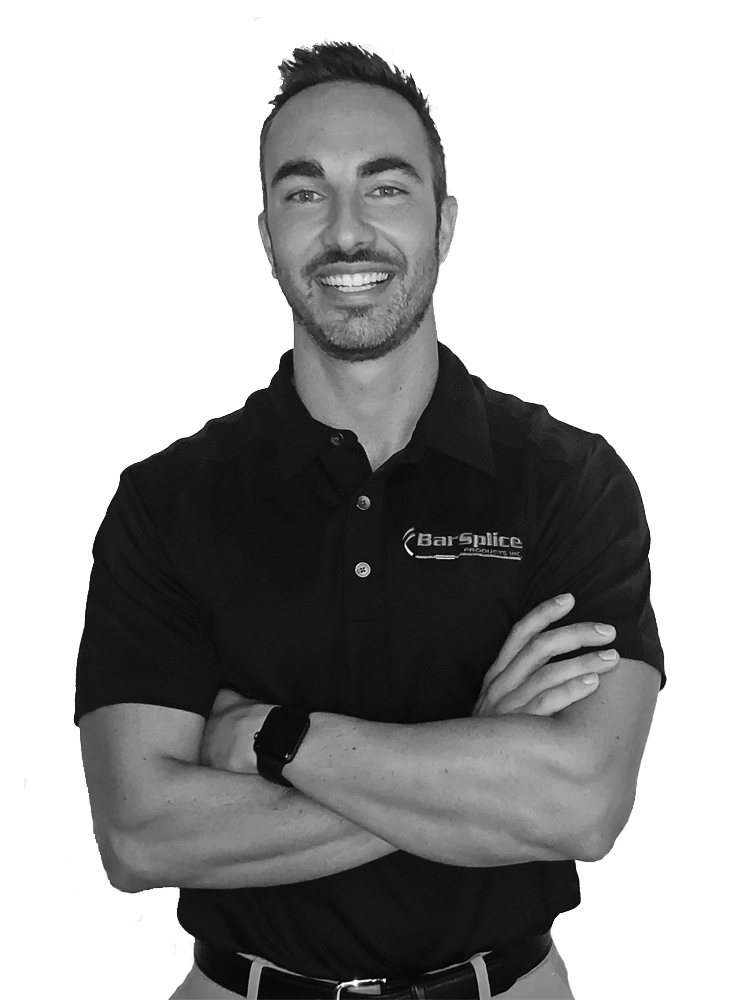 Contributing to our growth
You can expect to be not just an employee, but a respected member of our family and team. Barsplice will help you grow through open management, career development and a supportive culture. We provide competitive pay, ample benefits and a flexible work environment. Join our family today!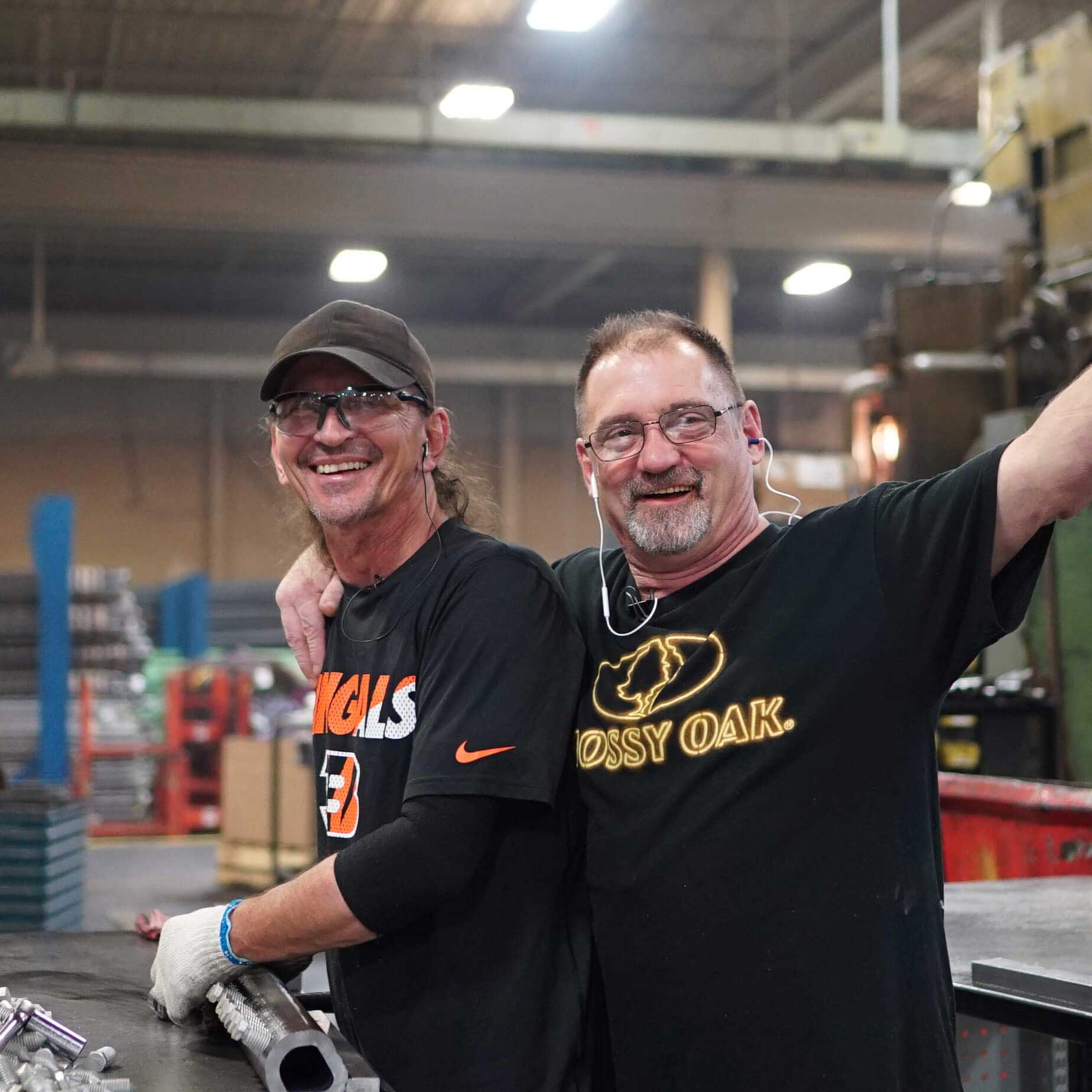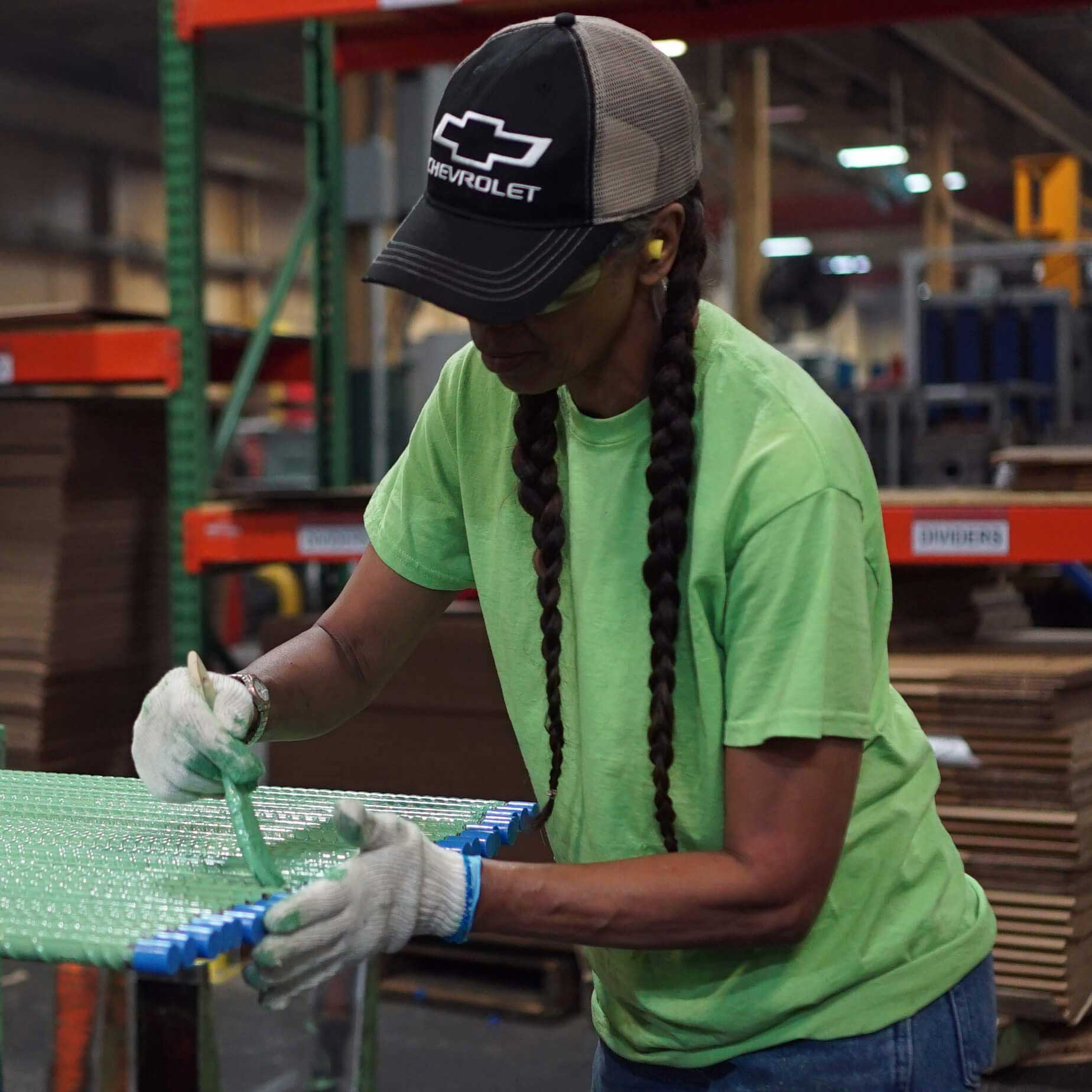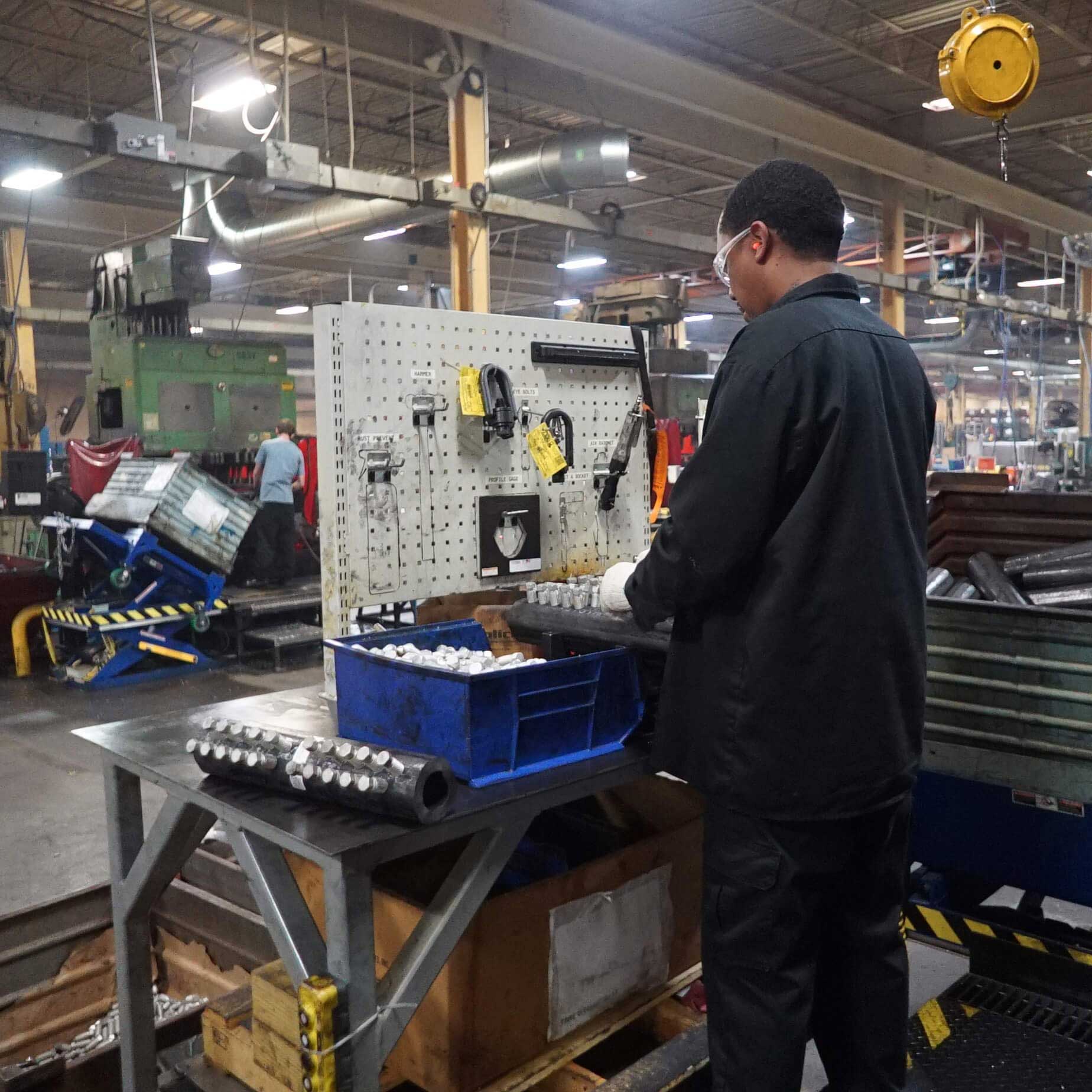 "I have worked at BPI for over 18 years. I like working here because it feels like one big family. Everyone is caring and understanding, and we have fun working together.
I also love the relationships we form with our customers. Many of them have been doing business with BPI for years because we are always there to help them, and more importantly, we are there to fix it when things go wrong. I really love working with our customers!"
— Tricia Bayer-Burkholder